(The Eyeopener) EDITOR'S PICKS FROM TIFF 2022
By Madeline Liao
This year's Toronto International Film Festival (TIFF) was met with big stars and even bigger crowds. Back in full swing, TIFF 2022 hosted some notable premieres of international and Canadian flicks. The festival also showcased work from Toronto Metropolitan University (TMU) alumni, including V.T. Nayani, Joseph Amenta and Luis De Filippis.
For those who didn't have a chance to attend the festival, The Eyeopener's arts and culture editor Madeline Liao has compiled a list of must-see films to keep on your radar. Lights, camera, action!
This Place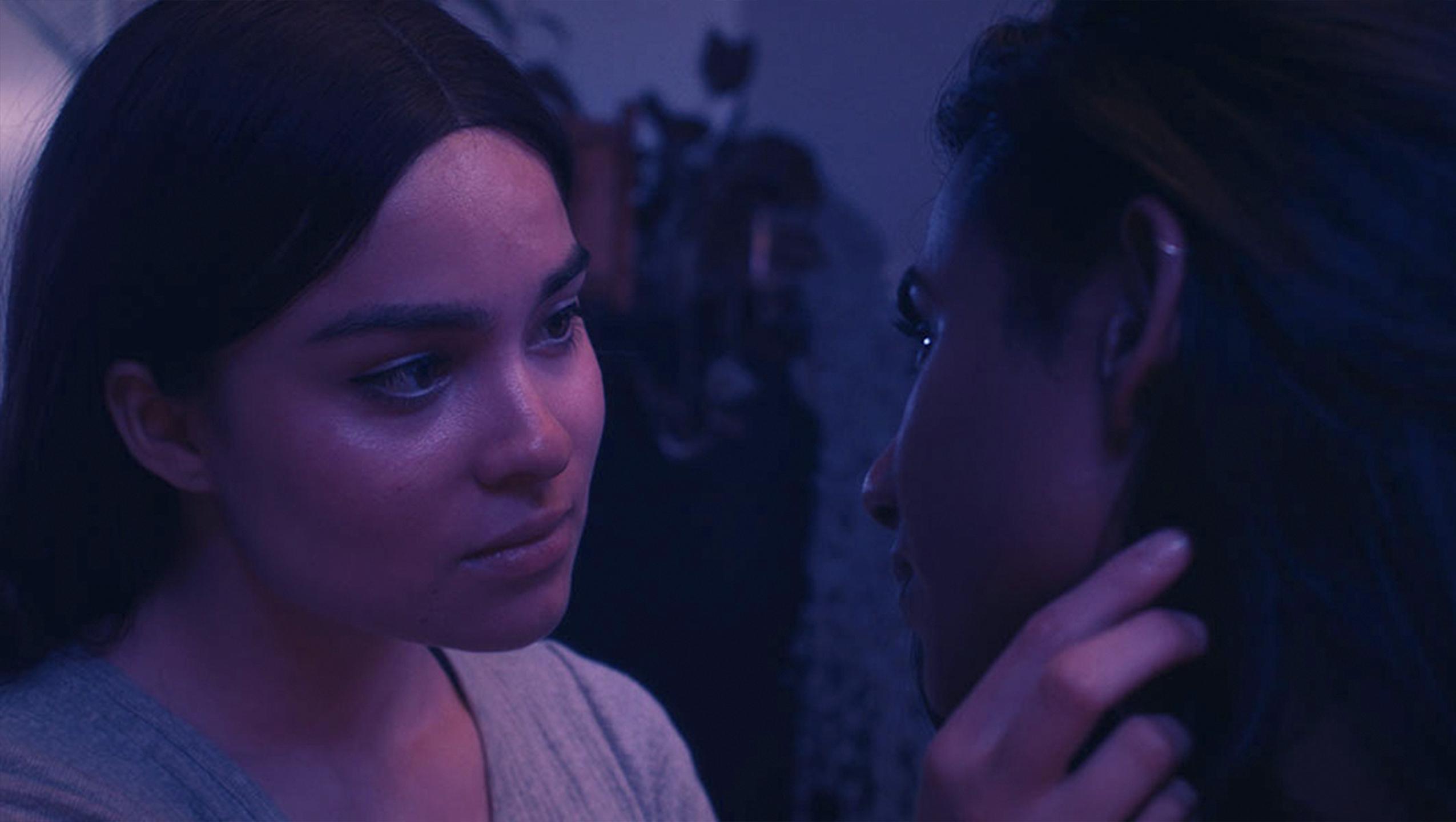 TMU journalism grad V.T. Nayani's feature debut had a memorable premiere at TIFF. This Place tells the story of two young women, Kawenniióhstha (Kawennáhere Devery Jacobs) and Malai (Priya Guns), as they explore their respective cultures and come to understand their place in the world.
Although primarily described as such, This Place is so much more than just a love story. From Kawenniióhstha searching for her estranged father to Malai and her brother connecting with theirs, it is a story of family, identity and formulating one's own idea of self.
This Place beautifully creates a well-rounded narrative around the two main characters and shapes them to represent relatable people and life stories.
https://theeyeopener.com/2022/09/picture-perfect-editors-picks-from-tiff-2022/